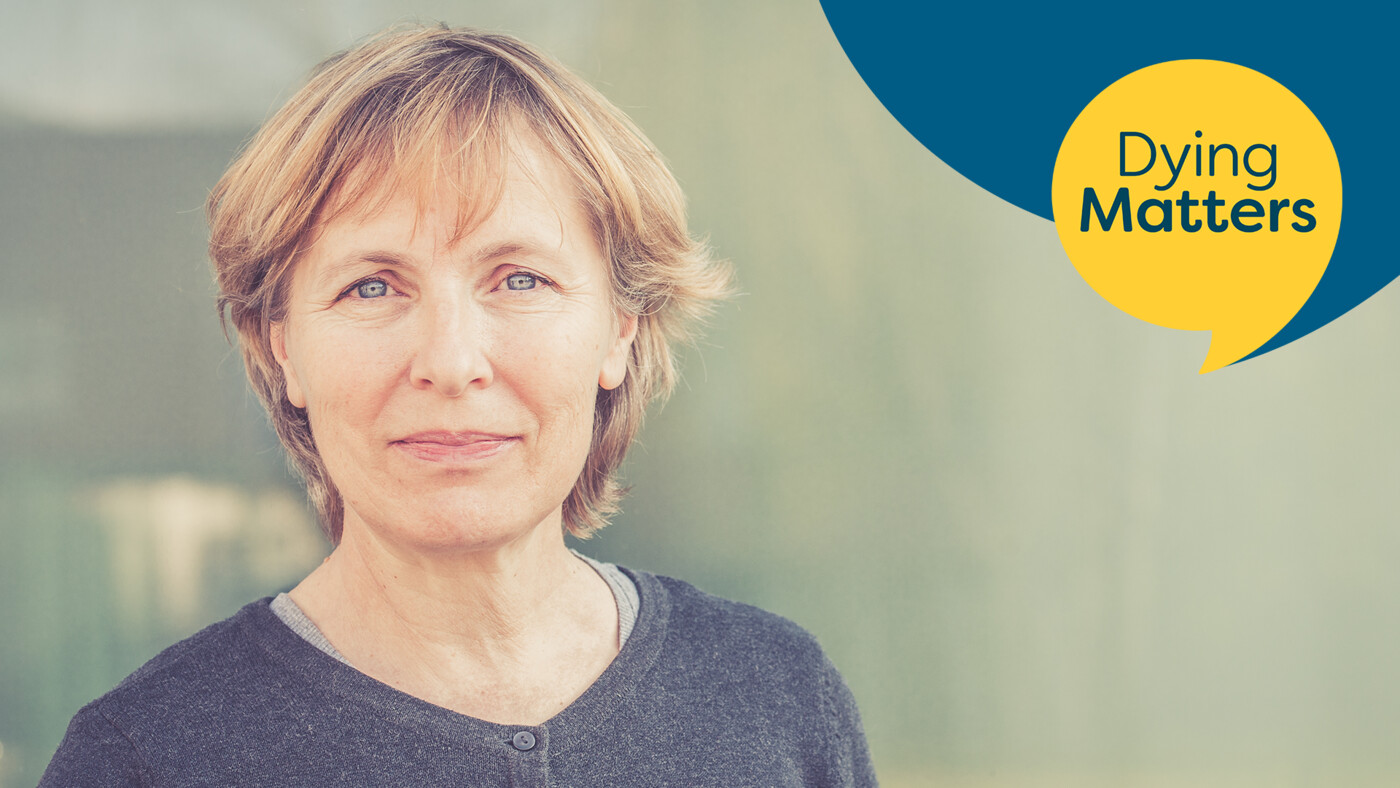 Dying Matters week is a national initiative that gives us the opportunity to consider how we support and care for patients approaching the end of their lives and their loved ones, and to reflect on why caring for dying patients well really matters.
Across our Trust, there are a number of services in place to help support patients and their families with end of life care which we have outlined below.
If you weren't aware, there is also an e-learning training course available for all medical, nursing and AHP staff on providing end of life care – the modules can be completed here.
Caring Model
The Caring Model is our pledge to always treat patients and their families with dignity, respect and compassion during end of life care.
Find out more by watching the video below:
Bereavement Tissue & Donation service
We have a team of bereavement staff who offer immediate tailored emotional and practical support for the recently bereaved.
Support is individual to each person and family and varies depending on whether a death is sudden, unexpected or expected.
Our trained staff will help guide you through the grief process and assist you with any questions or concerns you may have and can also sign-post you to other agencies if required and liaise with external agencies such the Coroner's Office and Police.
The team can also help with you organising Tissue retrieval.
You can contact the Bereavement & Tissue Donation on the details below:
Telephone: 01772 52 3730 – Monday – Friday 9am – 5pm
Email: bereavement@lthtr.nhs.uk
You can follow the latest updates from the team on Twitter and join in the conversation about bereavement and tissue donation on a dedicated Facebook group.
Chaplaincy Service
The Chaplaincy and Spiritual Care Department consists of a multi faith team of chaplains and chaplaincy volunteers. The Chaplains are appointed by the Trust and are professionals from specific religious traditions, who are available 24 hours a day, 7 days a week.
The support offered can be a listening ear, prayers, sacraments and rituals, dependent upon what is asked for. So often, what we most need is a compassionate person: a listening ear and sensitive support from someone who will not judge and who will maintain confidentiality.
You can find out more about the Chaplaincy Service and how they can support you here.