Chaplaincy Service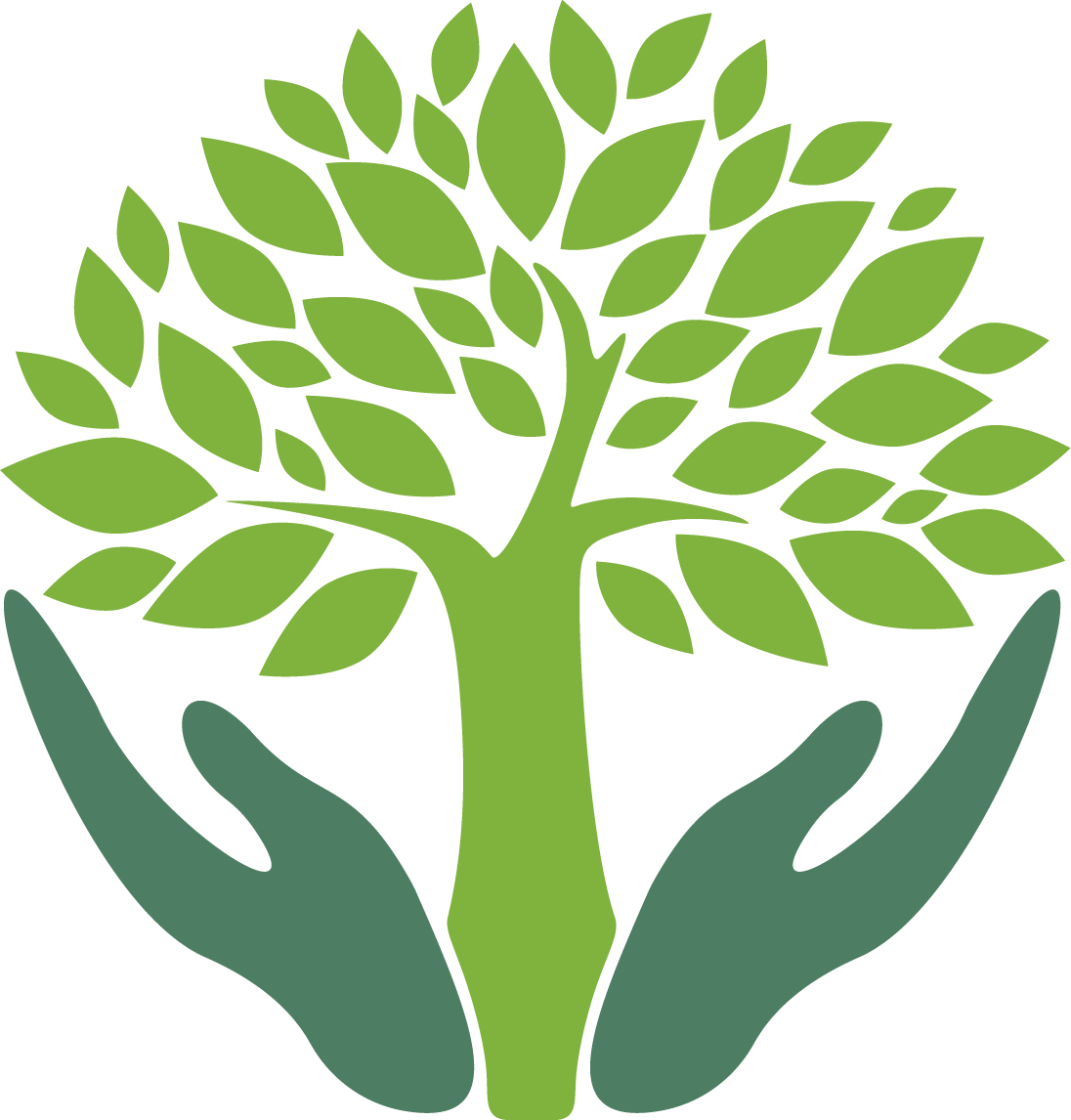 Coming into hospital can be unsettling and stressful. Patients, relatives and carers may find it helpful to have someone to talk to. The Chaplaincy and Spiritual Care Department consists of a multi faith team of chaplains and chaplaincy volunteers. The Chaplains are appointed by the Trust and are professionals from specific religious traditions, who are available 24 hours a day, 7 days a week. The support offered can be a listening ear, prayers, sacraments and rituals, dependent upon what is asked for. So often, what we most need is a compassionate person: a listening ear and sensitive support from someone who will not judge and who will maintain confidentiality.
The presence and support offered to patients, their loved ones and staff, is not limited to people who are religious. As a Chaplaincy and spiritual care team we see everyone as a unique individual. We will treat you with dignity and confidentiality, respectful of your age, gender, race, culture, disability, belief or sexuality. Every person is of value and should receive the best possible care.
Chaplains and chaplaincy volunteers regularly visit wards and chaplains can be called to visit individuals at any time. In an emergency please ask a member of staff to contact a chaplain. Roman Catholic, Church of England, Muslim chaplains and Free Church chaplains are on call at all times. Ministers of other faiths are available to patients on request.
Our chaplaincy team works as part of the overall healthcare team, seeking to create a calm and comforting environment in which individual needs can be recognised valued and safeguarded. Chaplains are often uniquely placed to relate to individuals in their ill health, to discern their needs and provide forms of pastoral care. The chaplaincy team can help nurture wellbeing, foster hope and support people through the transitions which accompany a period of ill health. This is not confined to emergency situations or moments of crisis, but also to meet ongoing pastoral, spiritual, religious and sacramental needs.
Whatever cultural, religious or spiritual beliefs you may have, you have the right to have these beliefs respected, as long as this is possible and does not impose excessively on the rights of others. Please let the nursing staff know what you need, and every effort will be made to arrange this for you.
Additional staff support
As well as the availability of pastoral care for any staff members there are additional services in the trust.