Orthopaedics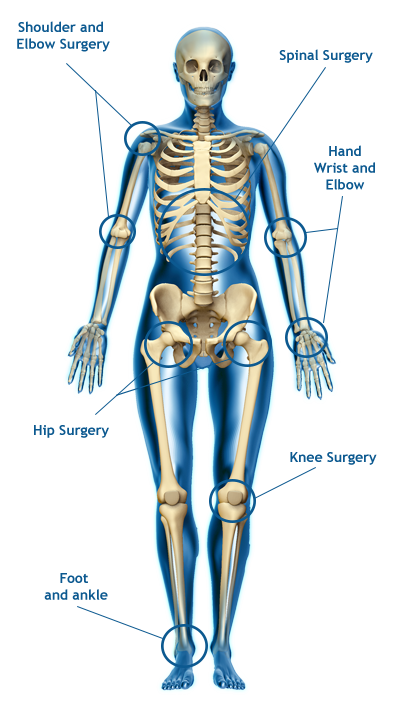 The Orthopaedics Service is a vital part of the care provided by the regional Major Trauma Centre.
The orthopaedics team comprises specialist and general surgeons and nurses, who work with colleagues across the hospitals to provide pre-surgery and post-operative care including physiotherapists, occupational therapists, and the Specialist Mobility Rehabilitation team
Outpatient clinics are held daily.
You can access the Achilles Tendon Rupture Patient Journey here.
Orthopaedic Medical Education
Lancashire Teaching Hospitals NHS Foundation Trust has a proud history of Medical Education. The undergraduate department was established in March 2003 and works in partnership with the University of Manchester. Medical students elect to spend their final three years within the trust, majority moving to the local area.
The Trauma and Orthopaedic department has a strong history of medical education, and has received numerous awards for teaching. It is only with the continued support of our patients and staff that this is possible.