Hospital Alcohol Liason Service (HALS)
Contact number: Switchboard 01772 716565
We are a team of specialist nurses who provide assessment, interventions and advice to patients, family, caregivers and other Health Professionals regarding alcohol-use disorders. This service is provided over a seven day period from 8.30-16.30 throughout the year at Royal Preston Hospital and Chorley & South Ribble Hospital.
As part of any patients' hospital admission or outpatient appointment, you can now expect to be asked questions about your alcohol intake.
This is part of the clerical process and is not to cause any offence. This screening tool can help staff identify patients whose alcohol use may be putting their health at risk, and who may benefit from a referral to the HALS service.
If you feel you would like to speak to our team whilst you are in hospital, please make this known to a member of the ward staff who will contact us directly.
Alcohol related health problems and admissions have been increasing for some time. Research shows that earlier identification and interventions can help people understand more about the long term effects of increased alcohol intake, therefore improving future health outcomes.
For more information on how to calculate your alcohol intake go to -
http://www.nhs.uk/Livewell/alcohol/Pages/alcohol-units.aspx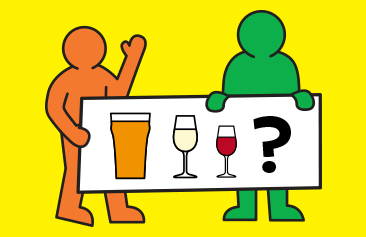 For a free drinks tracker app go to –
http://www.nhs.uk/Change4Life/Pages/sneaky-drinks.aspx