Last night (Friday 19 May) we celebrated 'Our People Awards', the annual recognition programme which celebrates all the fantastic work that happens here at Lancashire Teaching Hospitals and the amazing colleagues that make it happen.
The aim of the programme is to highlight and recognise a wide range of achievements which all contribute to our shared mission 'to provide excellent care with compassion'. They are open to all colleagues working in the Trust and recognise the diversity of roles we have, bringing us together to celebrate as one team.
This year we received over 150 nominations, the most we have ever received, and this shows incredible engagement from our teams with so much we can be proud of.
Every nominee received a digital celebration email and copy of their nomination to celebrate locally and a judging panel then had the difficult job of shortlisting each category and selecting three finalists to go through to the Our People Awards live ceremony.
It was an incredible evening at Preston North End, Deepdale Stadium and we're delighted to announce the winners and finalists (see below) for our 10 categories.
Many congratulations to everyone who was nominated, we're so #LTHTRProud of you all!
'Consciously Inclusive' Award
Finalists
LQBTQ+ Ambassador Forum, Division of Surgery
Sanjithkumar Nair, Division of Corporate Services
Winner
Emma Wright, Division of Diagnostics & Clinical Support
'Leading from the Front' Award
Finalists
Kelly Youd, Division of Medicine
Lisa Elliott, Division of Surgery
Winner
Leanne Topcuoglu, Division of Diagnostics & Clinical Support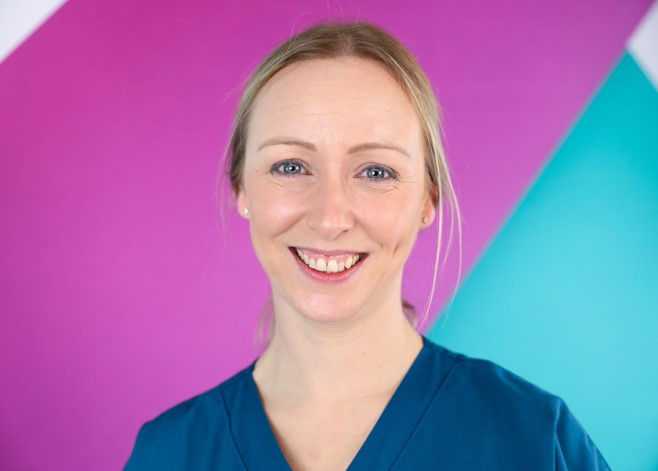 'Living Our Values' Award
Finalists
Maria Taylor, Division of Women & Children
Shakeelah Patel, Division of Corporate Services
Winner
Dr Fatimah Soydemir, Division of Women & Children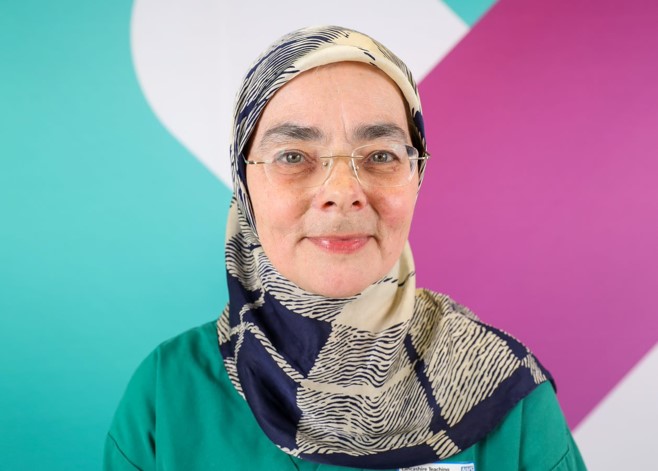 'Making a Difference' Award
Finalists
Julia Finn, Division of Diagnostics & Clinical Support
Rachel Blackwell, Division of Surgery
Winner
Aneesh Natarajan, Division of Surgery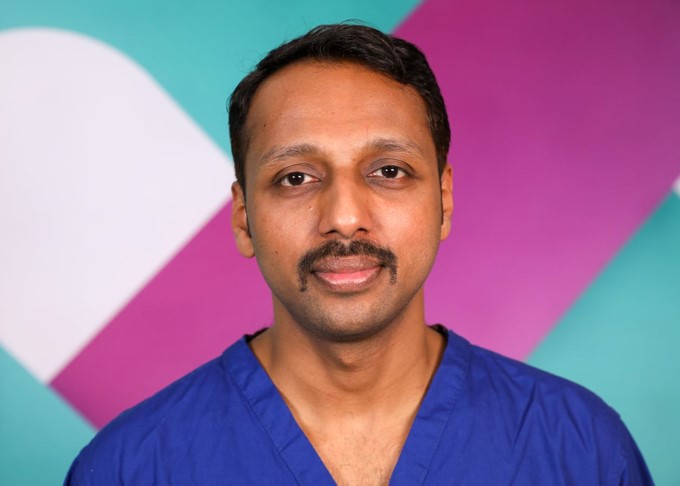 Best Innovation Award
Finalists
Complications of Excess Weight Team, Division of Women & Children
'Improving Patient Experience in Real-Time' Project, Division of Corporate Services
Winner
Hannah Harwood, Division of Surgery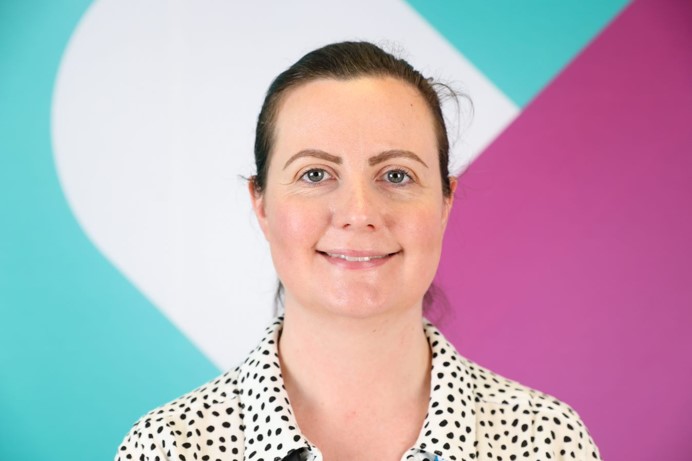 Best Safety Initiative Award
Finalists
Clinical Pharmacy Team supported by EPMA/IT Development Team, Division of Diagnostics & Clinical Support
Safer Sleep project team, Division of Women & Children
Winner
Ward 10 Team and Managers Joe Livesey & Charlotte Baker, Division of Surgery
Colleague Health & Wellbeing Award
Finalists
Dr Tajinder Rai, Division of Surgery
George Robinson, Division of Diagnostics & Clinical Support
Winner
Menopause Advocates, Division of Corporate Services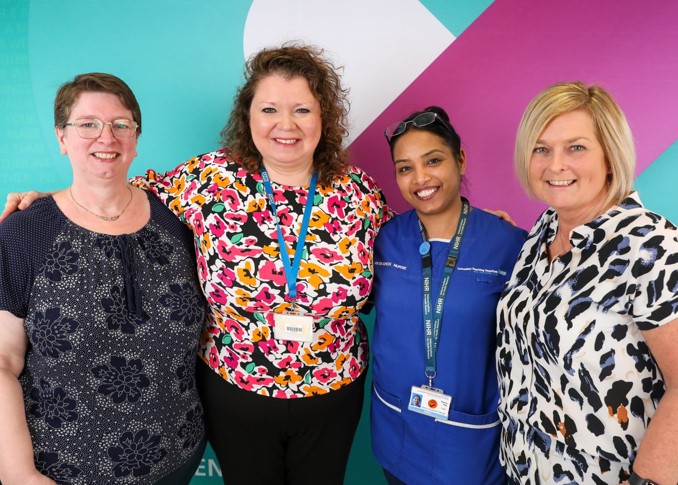 'Flying Start' Award
Finalists
Ceri Pilkington, Division of Medicine
Zaineb Zaffar, Division of Surgery
Winner
Joanne Cummings, Division of Estates & Facilities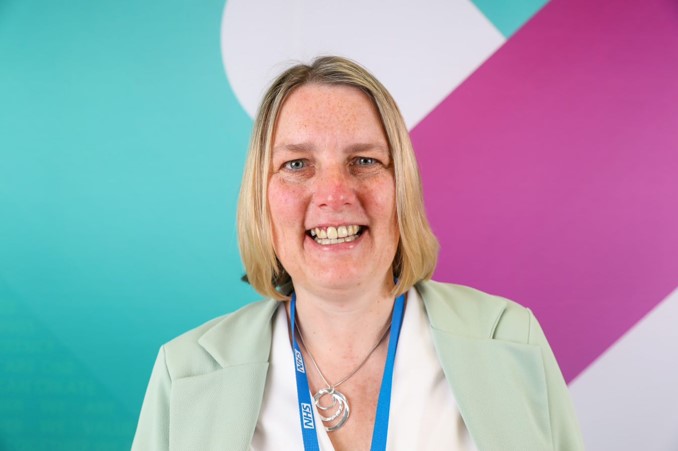 Improving the Patient Experience Award
Finalists
Christine Ryan, Division of Surgery
The Rainbow Clinic Team, Division of Women & Children
Winner
Medical Examiners' Team, Division of Diagnostics & Clinical Support
Team of the Year Award
Finalists
Knowledge and Library Services Team, Division of Corporate Services
Switchboard Services Team, Division of Corporate Services
Winner
Ward 5 Team, Division of Medicine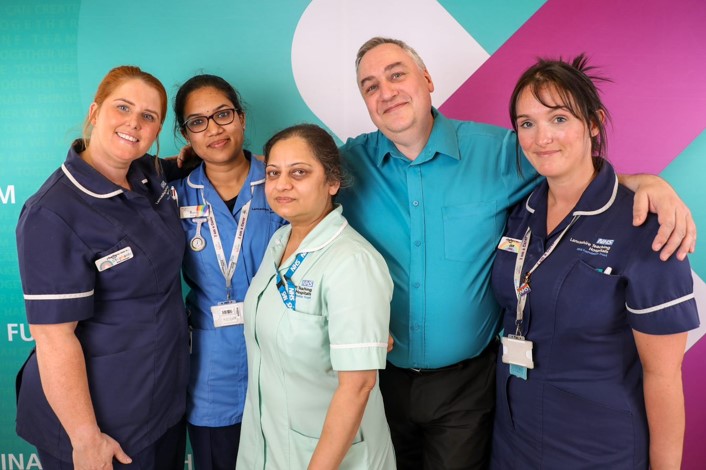 Special Recognition Awards
Christine Ryan, Division of Surgery

Maria Taylor, Division of Women & Children

Shakeelah Patel, Division of Corporate Services

Switchboard Services Team, Division of Corporate Services