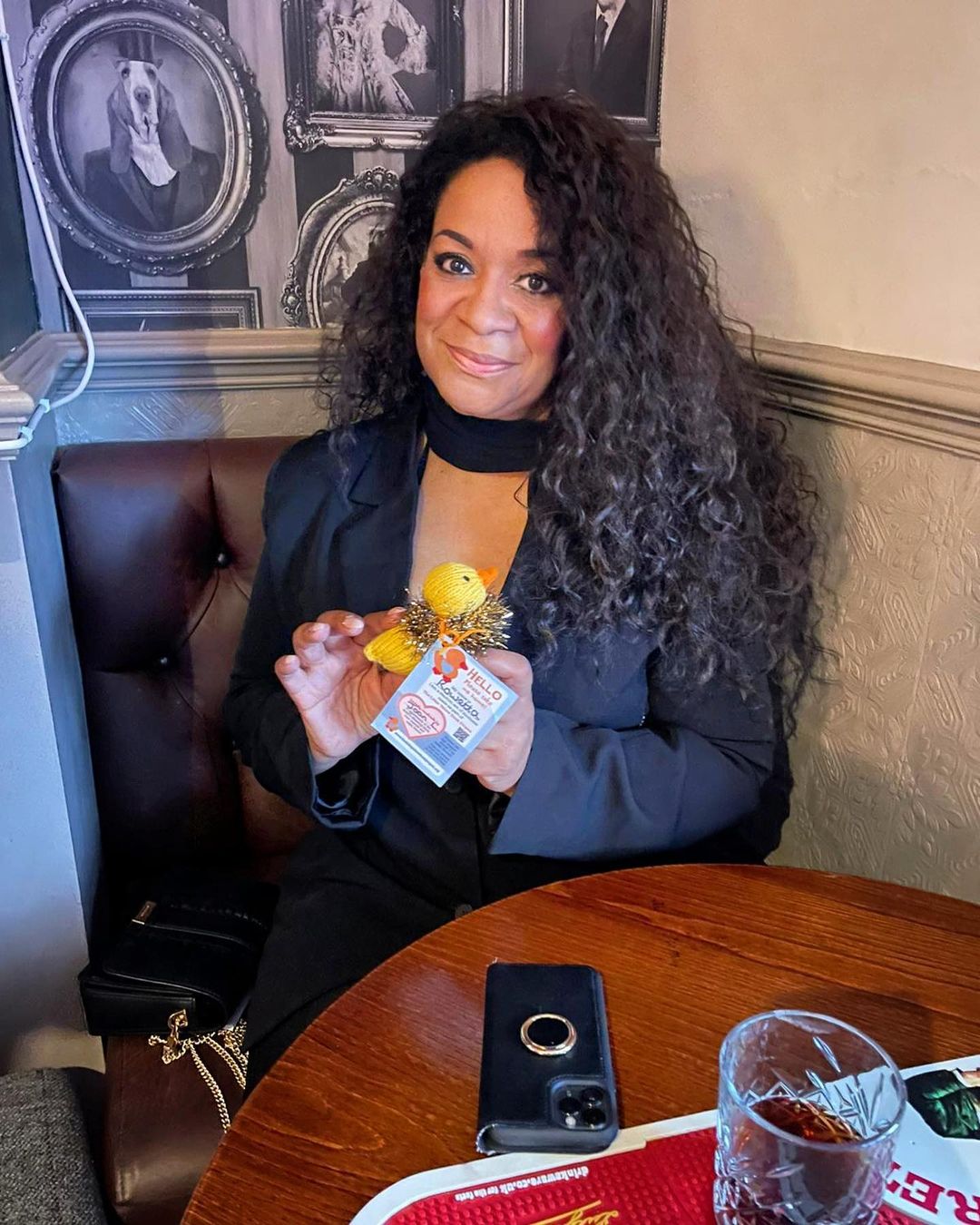 Two Lancashire Teaching Hospitals colleagues will make the journey north to Cumbria next month, hoping to recruit new knitters for the Little Yellow Duck Project.
Jennifer Barlow, Transplant Nurse Practitioner [RNA], and Lyndsey Rushton Clinical Nurse Specialist [RNA] are to attend the Women's Institute annual council meeting on April 3rd to present alongside Sara Dennis from the BBC's Repair Shop team, as they aim to add to over 1,400 members.
The Little Yellow Duck Project is the Renal Centre's favourite ongoing campaign for organ donation awareness - involving people around the world handcrafting little yellow duck gifts that are left in public places for others to find.
A special tag on each one invites the finder to take their gift home to brighten their day and visit the website to register where they found their gift. The hope is that the stories and information found there will encourage them to pledge their own random act of kindness by registering to donate blood, bone marrow, organs tissues, which could save or transform someone's life.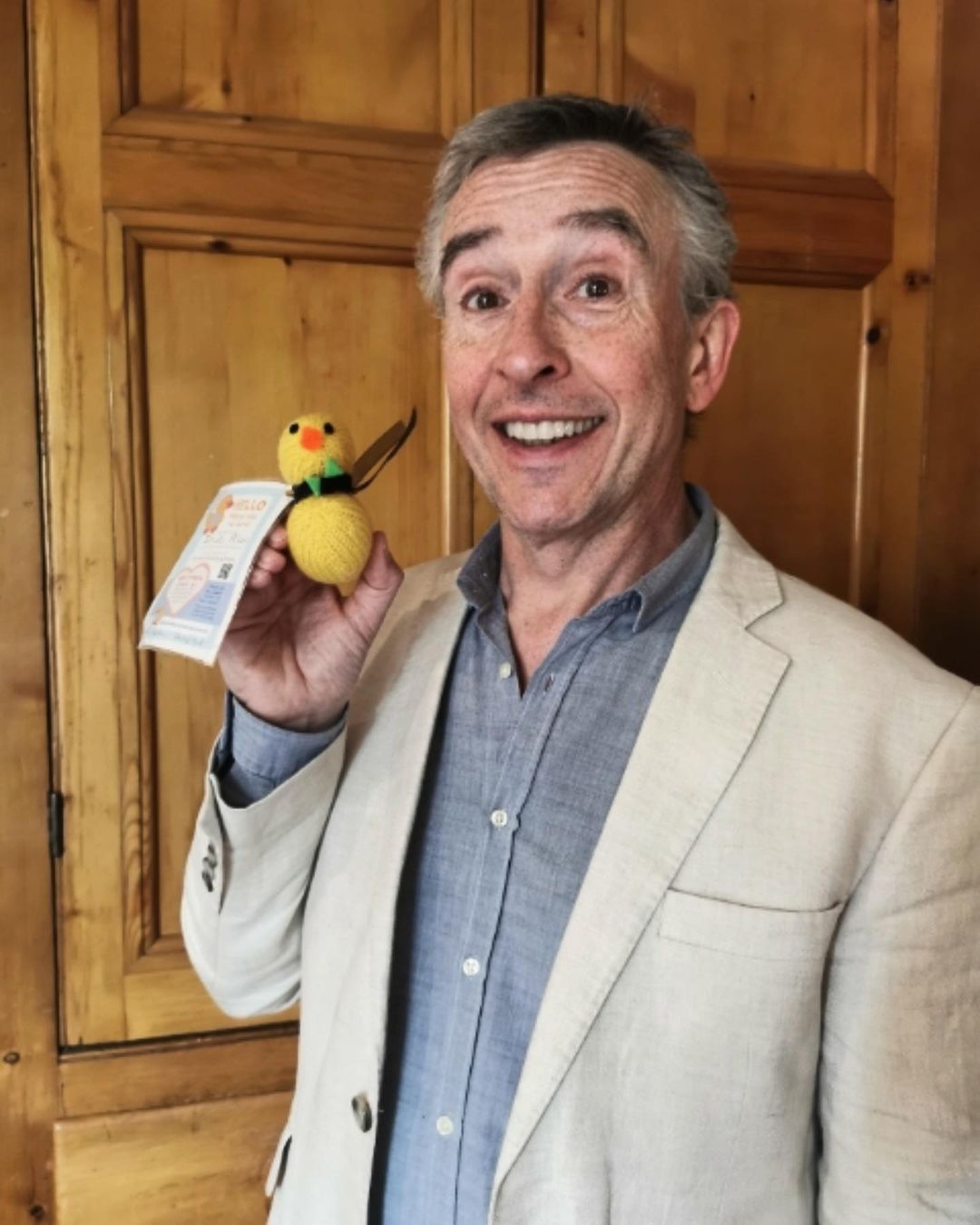 A variety of well-known designers have generously contributed patterns for use by those making items for the LYD Project - Please click here to view patterns – and a number of celebrities supported the cause last year, including George Smith and Reece Bibby from New Hope Club, comedian Steve Coogan, Rowetta from Happy Mondays and former England international footballer Matt Le Tissier.
Pictures can be found on our Instagram page: @RPHTRANSPLANTSRS
Lots of ducks were hidden around Royal Preston Hospital during Organ Donation week between September and October last year, again with pictures on twitter @rphtxsrs.
We also have a dedicated email address also for any duck related business - littleyellowducks@LTHTR.nhs.uk
Full details are available at thelittleyellowduckproject.org
The centre have been supporting the project since 2019, hiding over 1,000 ducks in this time.