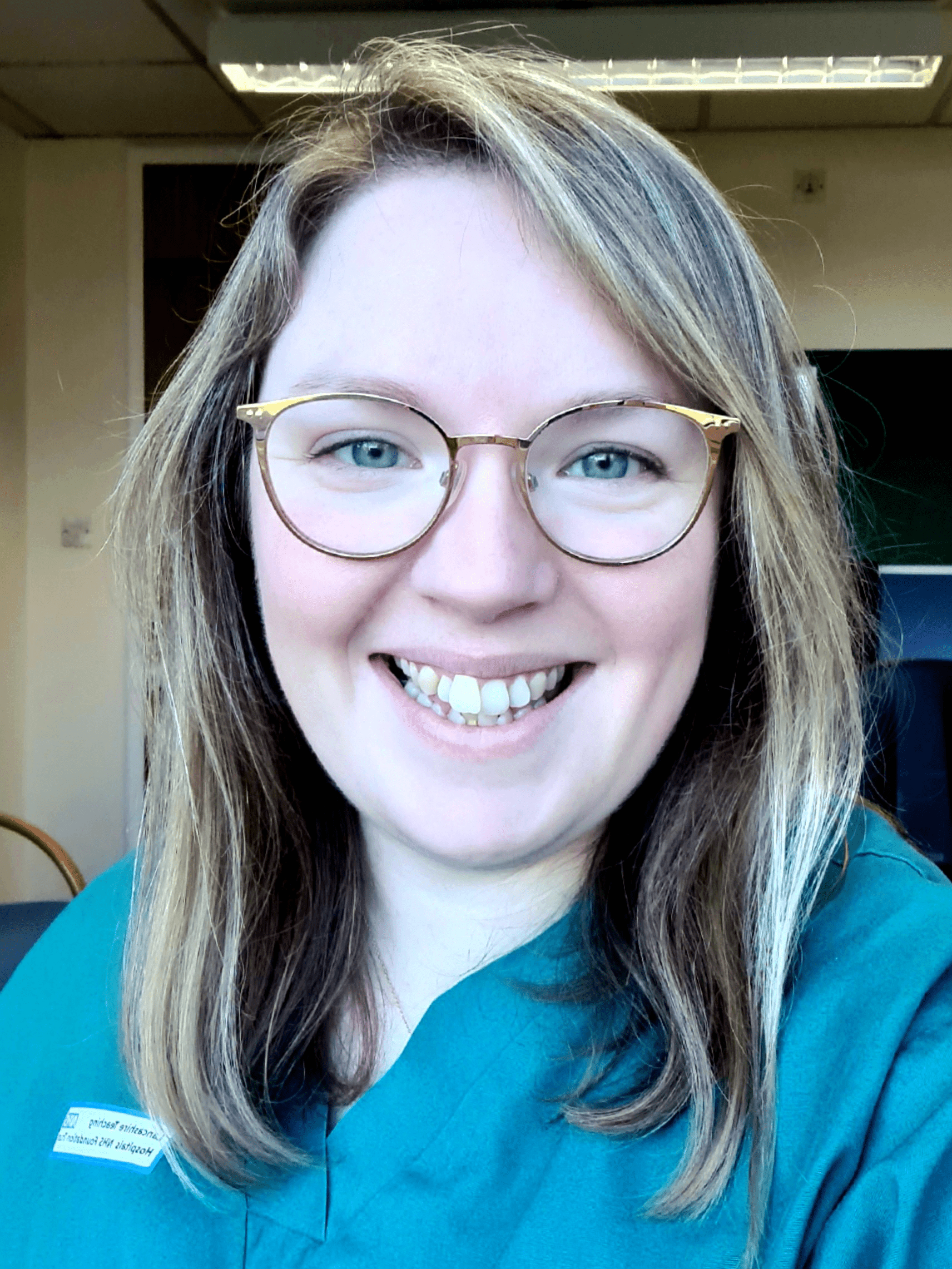 The chapels at both Royal Preston Hospital and Chorley and District Hospital held short services simultaneously for Ash Wednesday on 22nd February.
The services were a wonderful success, with people from many different staff groups in attendance.
It was a lovely time together to mark the start of Lent, which focuses Christians' hearts on repentance and prayer, usually through personal and communal confession.
Ash Wednesday is always 46 days before Easter Sunday, with the 40-day season of Lent – not counting Sundays – representing Christ's time of temptation in the wilderness, where he fasted and was tempted by the Devil.
Lent asks believers to set aside a time each year for similar fasting, marking a season of focus on Christ's life, ministry sacrifice and resurrection.
In each of the six weeks of Lent, we will ask what the season means to various members of staff, and first up is Dr Kate Stewart, Consultant in Palliative Medicine and Clinical Director for Palliative Care.
She said: "Working in a hospital you don't have to look very far to see that the world is broken, and as an individual I don't have to delve very deep to realise I am far from perfect!
"For me lent is an opportunity to reflect on the ways in which I fall short and to look forward to Easter, where I find hope of forgiveness and something better.
"A sure and certain hope that exists because Jesus was willing to pay for all I have ever done wrong by dying, and guarantee me eternal life with Him in a restored and perfect world because He rose again on Easter morning."