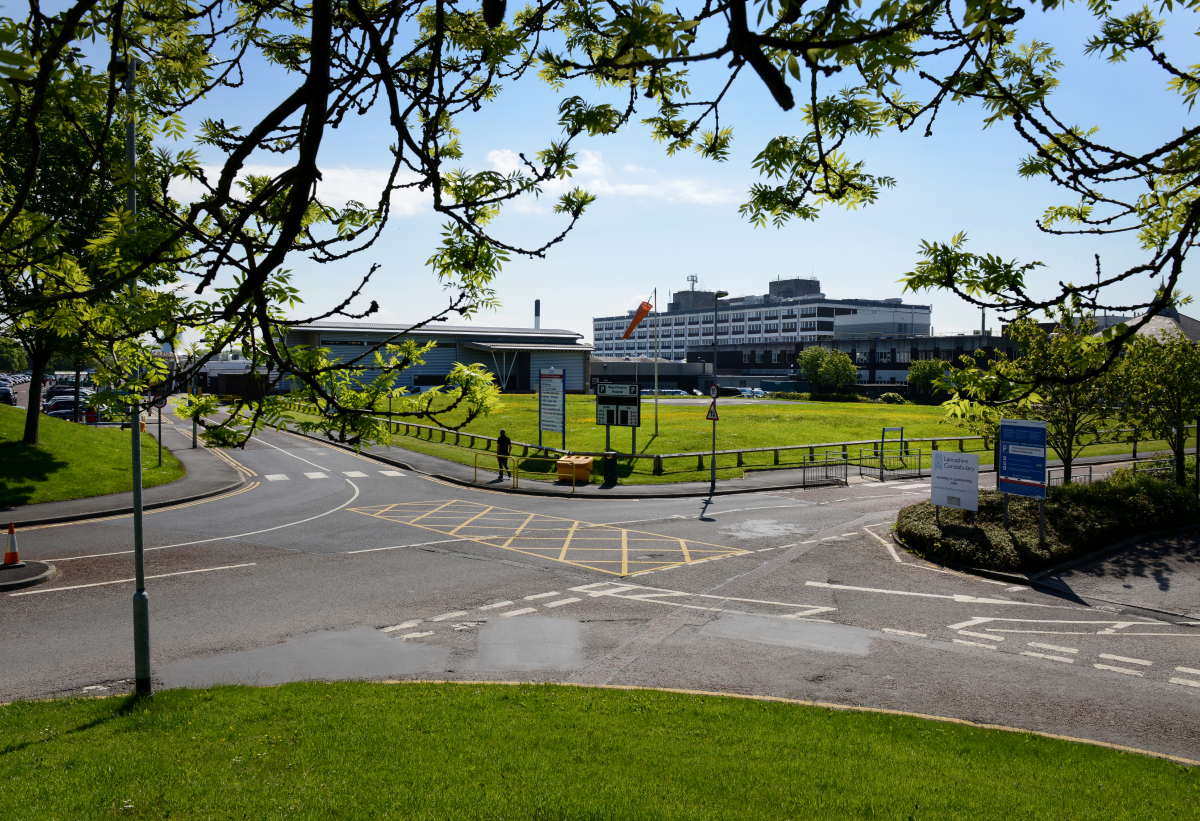 Trade unions representing some NHS staff are in dispute with the Government over the 2022/23 pay award. A number of the unions have balloted their NHS members to take part in industrial action. As a result, the BMA and HCSA have announced further junior doctors strikes running from 06:59 on Tuesday 11 April until 06:59 on Saturday 15 April, the dates of which come immediately after a 4-day bank holiday weekend.
Junior doctors make around half of all doctors in the NHS. They are qualified doctors who have anywhere up to eight year's experience working as a hospital dosctor, depending on their speciality, or up to three years in general practice. Some of our colleagues at the Trust will be taking part in the industrial action, meaning some departments may be affected. Previous industrial action by junior doctors over three days saw 175,000 hospital appointments disrupted, and as these strikes are over a longer period we expect a greater number of appointments to be impacted.
During strike action we will prioritise resources to protect emergency treatment, critical care, neonatal care, maternity, and trauma, and ensure we prioritise patients who have waited the longest for elective care and cancer surgery. We will only cancel appointments and procedures where it is necessary and will reschedule immediately, where possible.
If you have not been told your appointment is cancelled, please attend as planned. All patients and service users who need medical care should continue to come forward as normal.
Regardless of any strike action taking place, it is really important that patients who need urgent medical care continue to come forward, especially in emergency and life-threatening cases – when someone is seriously ill or injured, or their life is at risk.
The NHS is asking patients to use services wisely during industrial action and take simple steps to help ensure care is available to patients who need it most. This includes using 111 online as the first port of call for health needs and continuing to only use 999 if it is a life-threatening emergency.
Patients should only call 999 if it is a medical or mental health emergency (when someone is seriously ill or injured and their life is at risk). Ambulances will still be able to respond in these situations, but this may only be where there is an immediate risk to life.
Irrespective of any industrial action, please do not hesitate to come forward to access care if you need it. We're urging people to make NHS 111 Online their first port of call if they need urgent health advice on days of strike action.
NHS 111 Online can tell you:
Where to get help for your symptoms
How to find general health information and advice
Where to get an emergency supply of your prescribed medicine
How to get a repeat prescription
For more information on when to call 999 and when to go to A&E, you can visit the NHS UK website.
You can also find out the latest information on all industrial action across the NHS on the NHS UK website here.