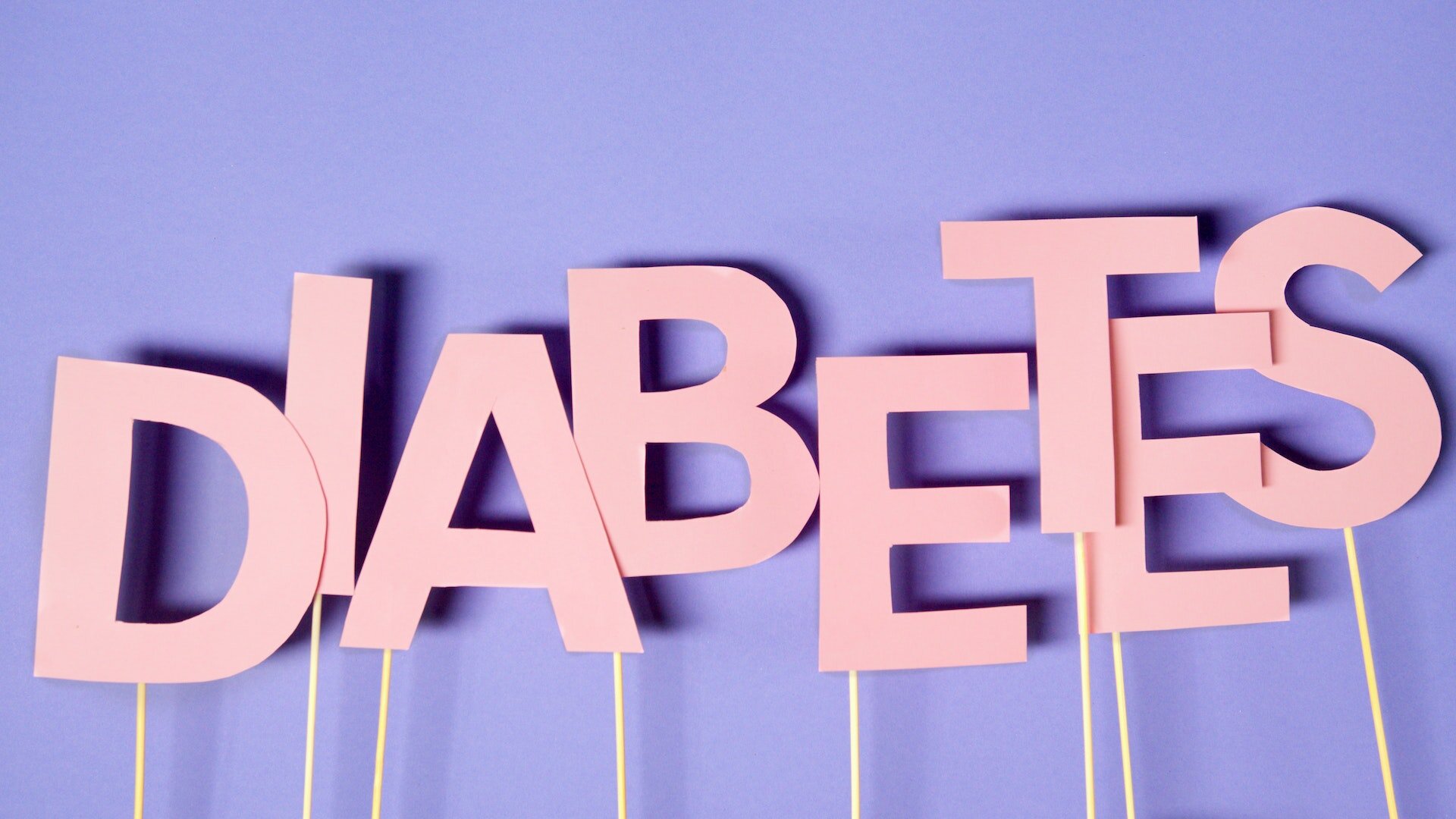 If you have or are at risk of Type 2 diabetes and are struggling to keep your new year's resolution to lose some weight, the NHS in Lancashire and South Cumbria may be able to help.
Type 2 diabetes is largely preventable, and people can significantly reduce their risk simply by making some small lifestyle changes.
Losing weight can both help prevent diabetes and has also been shown to contribute towards reversing it in those that have already been diagnosed. However, although people may have started the year by making a resolution to lose some weight, they may now start to feel less motivated.
If that sounds like you then the National Diabetes Prevention Programme may be able to help. The programme offers coaching from professional advisers to help people at risk of diabetes to make lifestyle changes to help them prevent becoming diabetic. The course is structured and can either be completed online, as part of a group of peers, or with one-to-one contact depending on your need and preference. Providers of the programme, Reed Wellbeing, have recorded an average weight loss of 4.3 kilograms among those that have completed it.
Part-way through the programme, one participant called Joseph, from Lancashire, said: "The programme has enabled me to make better-informed choices when buying and preparing food. I've reduced my consumption of red meat and carbohydrates and thrown away my deep-fat fryer! I've also lost nine pounds in weight, which has been positive."
There is also support if you have already been diagnosed with diabetes through structured education programmes. In some cases, where a doctor has carried out certain checks, people with Type 2 diabetes may also be eligible for a new low-calorie diet programme. This programme is a specialist and strictly controlled diet which includes a short period of meal replacements. It aims to help reverse or put Type 2 diabetes into remission through a year-long weight loss programme. Another participant who is part-way through the course has said: "I'm really happy to see how much my blood sugar levels have come down. Everything seems to be progressing well and it's a huge motivator for me."
Lindsey Dickinson, associate medical director for primary care with NHS Lancashire and South Cumbria Integrated Care Board, said: "Diabetes is largely preventable and indeed potentially reversible with the right motivation and support. It's also the cause of many complications.
"There are currently two million people in England at high risk of developing Type 2 diabetes, which is a leading cause of preventable sight loss in people of working age and is a major contributor to kidney failure, heart attack, and stroke.
"I would really congratulate people who have made resolutions to lose weight as a way to tackle diabetes risk. If you're starting to find it hard to do it alone, I would urge you to seek advice from your GP practice healthcare professional. There is lots of help and support available and they may be able to help you access it."
You can find out more about the support available for people with and at risk of Type 2 diabetes on the NHS Lancashire and South Cumbria website at https://www.lancashireandsouthcumbria.icb.nhs.uk/our-work/diabetes