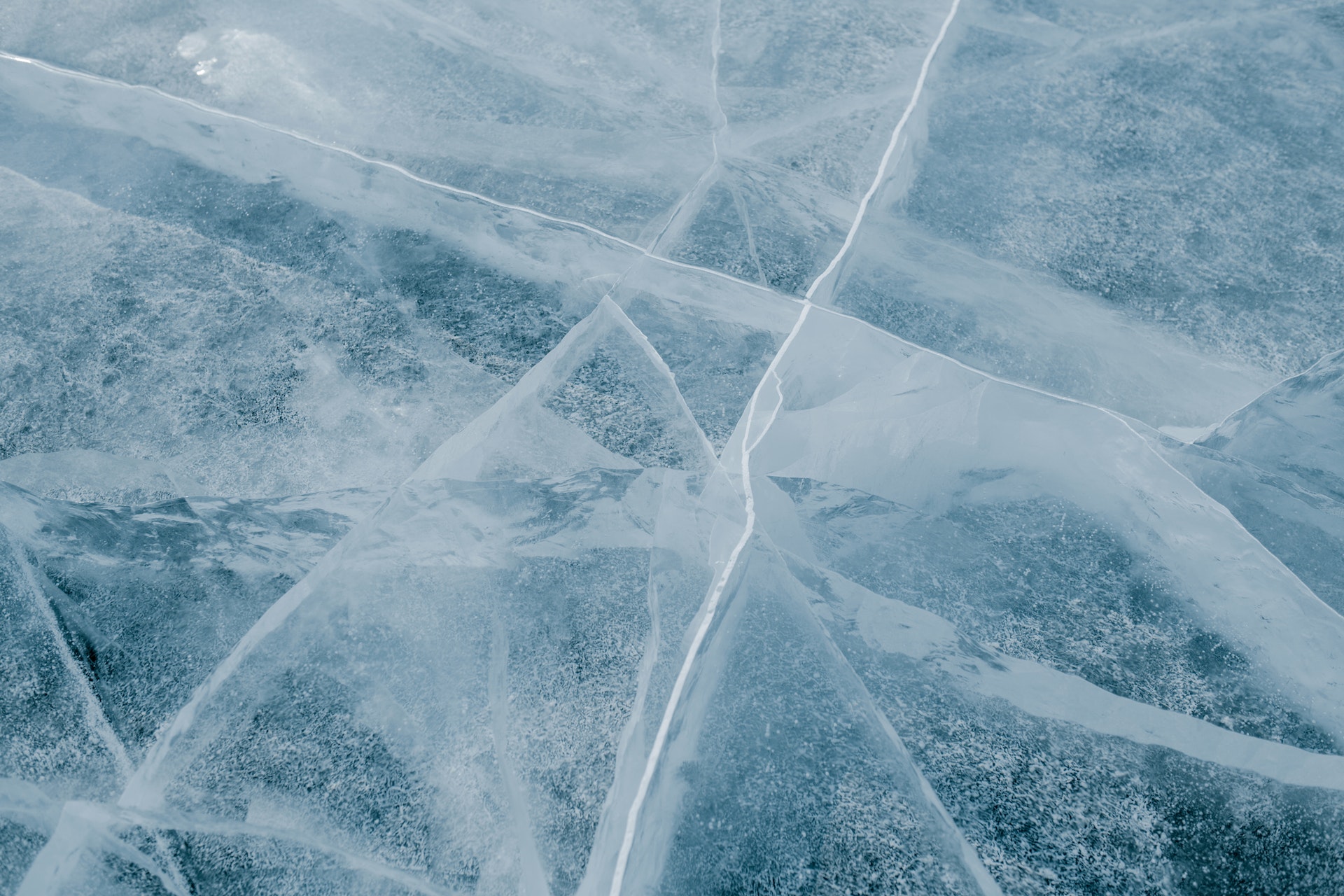 Following the tragic news from Solihull, that several young people have lost their lives after being pulled from an icy lake, it is so important that we all recognise the dangers and not just to young people that can arise during this period of cold weather
Whilst we know of the dangers of playing or walking on the ice, one of the highest risk groups are dog walkers whose dog goes on to the ice of its own accord or goes after a stick etc. thrown onto it by the owner and then either gets stuck or goes through. The owner then starts to try and rescue the animal putting themselves at risk
The second high risk group are Joggers who may slip on the ice next to the water such as on a canal towpath.
We know too that whilst it is cold we don't have the prolonged cold spells of the past so any ice is unlikely to be particularly thick as it once would have been. Increased pollution these days also has an impact on ice thickness.
Everyone should stay away from areas of deep water during this time or at least exercise extreme caution.
It is so important that we as adults can discuss water safety with children.
We have an educational Winter Safety Activity Booklet and Colouring In Sheet to help start those conversations.
To get your children talking about water safety in winter, download them from our website: www.rlss.org.uk/winter-water-safety
Please make sure that you have the conversation with your loved ones and make them aware of the dangers.