Today is World Diabetes Day, with Diabetes UK looking for help to #RewriteTheStory
Being diagnosed early is so important for all types of diabetes - it can save lives, prevent a medical emergency and reduce the risk of life-changing complications later.
Diabetes UK want to make sure everyone knows the signs to look out for, and their risk of developing type 2.
Type 1 symptoms are:
Toilet - going for a wee more often, especially at night
Thirsty - being constantly thirsty and not being able to quench it
Tired - being incredibly tired and having no energy
Thinner - losing weight without trying to, or looking thinner than usual
And you can find out your risk of developing type 2 here.
Last month, we featured one of our volunteers, Anne Costich, who has shown you can live with diabetes, having been awarded an Alan Nabarro medal, 5-0 years after being diagnosed.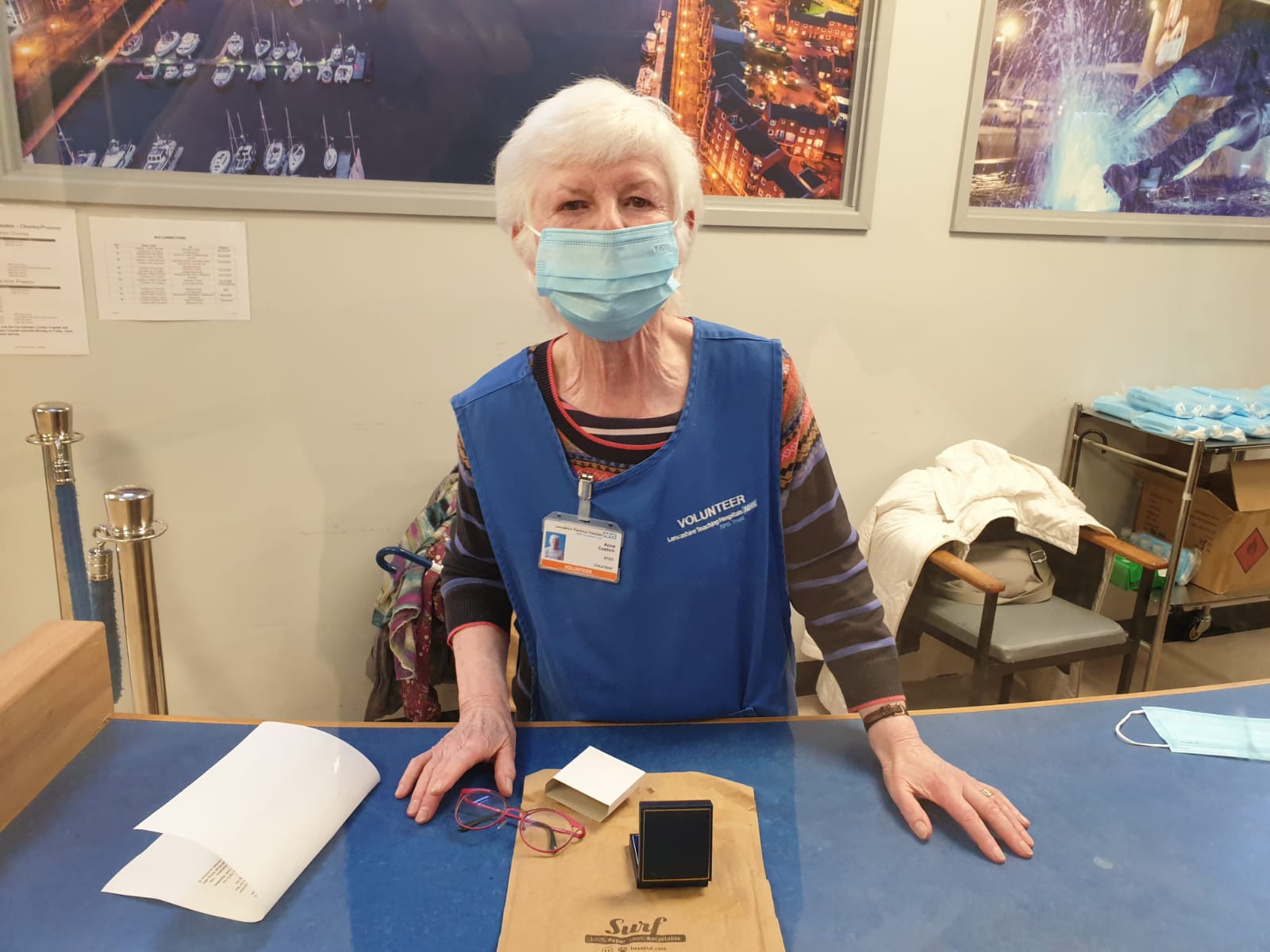 Anne celebrated her Golden wedding anniversary with the special award, and said: "This week is really special because it's my Golden Week - I celebrate my 50th anniversary golden wedding anniversary, and also 50 years of having been saved by daily injections of insulin since October 1972.
"On the Monday I was diagnosed, Tuesday I did my first injection, Saturday I got married!"
While there remains no cure for diabetes, developments in monitoring and treatment have allowed Anne to have a relatively unencumbered life, for which she is thankful: "Absolutely. The developments have been incredible. No cure as yet, but we're still hoping. But yes, certainly the insulin we have now, and the blood sugar monitoring are absolutely phenomenal. And that's what helps you to keep going."
So which warrants celebrating more, her Golden wedding anniversary or the 50th anniversary for diabetes?: "For me, unfortunately, or fortunately, they go together.
"I can't separate the one from the other because my husband has saved my life on several occasions. He's always saying, 'What's your level now?' Have you had enough insulin? Have you done this? Have you had enough to eat, et cetera?'"
And she is a proud recipient of her Alan Nabarro medal: "Well, I was so thrilled because I've been kind of looking forward and wondering whether I would achieve 50 years, because you never know, especially living through COVID and all the ill effects. So to have got here, I'm absolutely thrilled to receive it!"