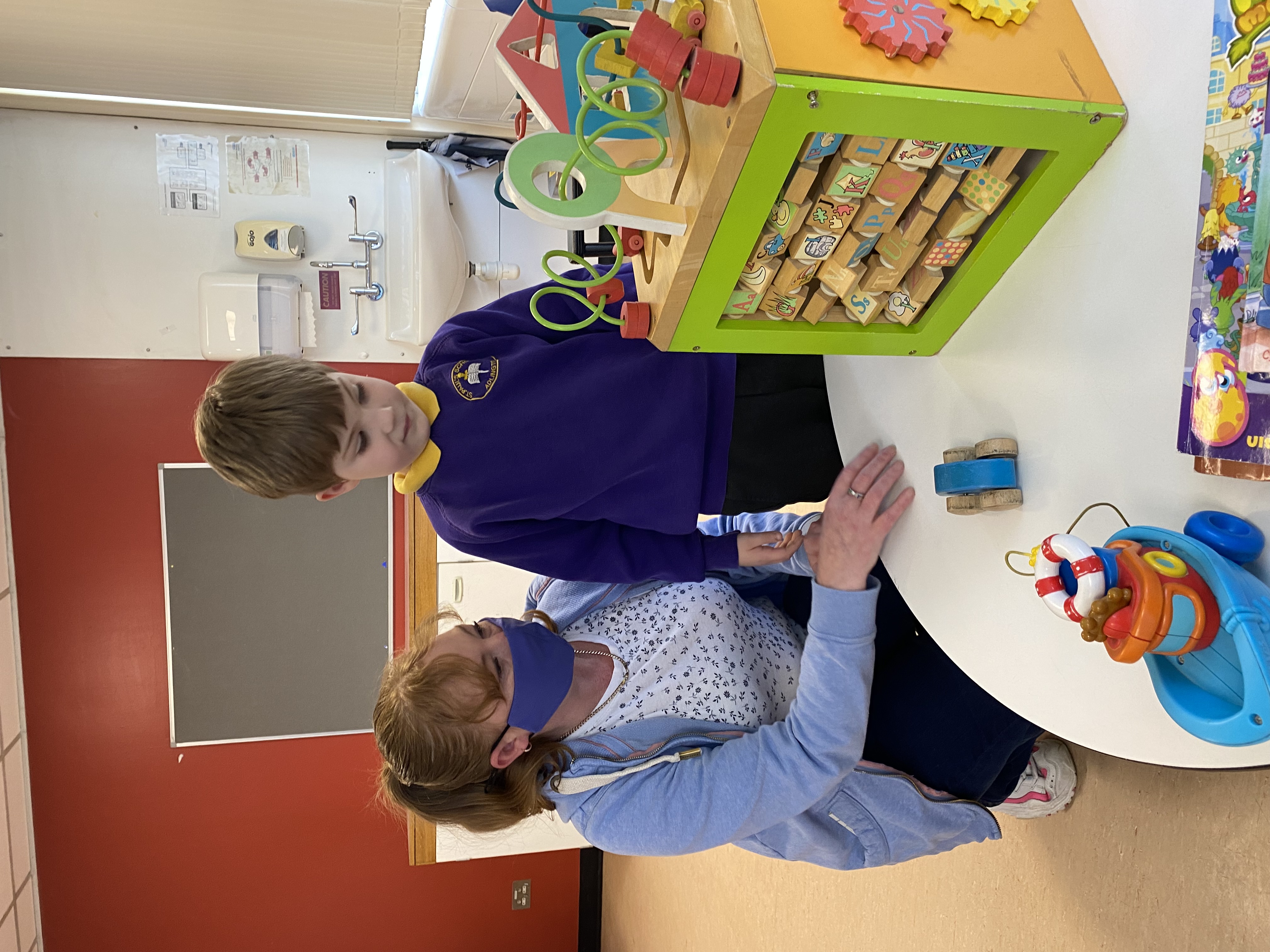 A research project aimed at helping children and young people with neuromuscular conditions be more active has been supported by Lancashire Teaching Hospitals Charity.
Research has shown that in children and adolescents, parental perceptions are one of the key barriers and facilitators of physical activity, recreational sport, and sedentary behaviour.
The charity's support allowed the Neurology team at Lancashire Teaching Hospitals NHS Foundation Trust to recruit paediatric research nurse Paula Sugden to work with patients and their families from Lancashire and South Cumbria to analyse these barriers.
Dr Christian De Goede, Consultant Paediatric Neurologist at Lancashire Teaching Hospitals said: "This project will focus on increasing our understanding of the barriers to physical activity in children with neuromuscular conditions.
"Through this research, we will be able to target at risk children and young people and help engage them and their families with meaningful exercise, which is vital for the wellbeing of children's health."
The project will run in collaboration with Dr Chris Morse from Manchester Metropolitan University, who has experience studying the effects of physical activity and exercise on the health of people with muscular dystrophy and cerebral palsy.
Through the generosity of its supporters, Lancashire Teaching Hospitals Charity provides care and support for staff and patients that is beyond core NHS funding. Its work includes refurbishing parts of the Trust's clinical and non-clinical areas, investing in technology and equipment to areas where it is needed most, and supporting research projects to improve health and wellbeing.
Head of Charities Paula Wilson said: "We are very pleased to be funding this project, which we hope will bring benefits for children and young people all over the country.
"Exercise is such an important part of maintaining good physical and mental health, and insights gathered by this study will help to understand how we can support young people with neuromuscular conditions to take part in regular physical activity."