Major Trauma Centre Anniversary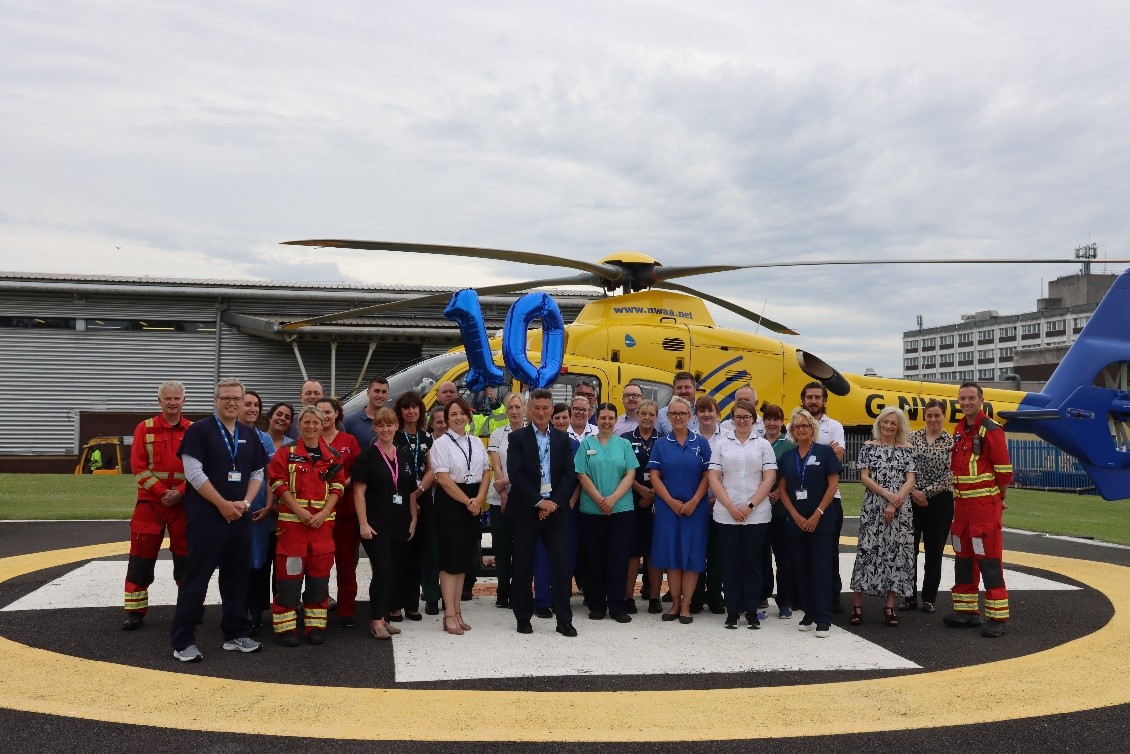 Royal Preston Hospital became a Major Trauma Centre (MTC) for Lancashire & South Cumbria in July 2012.
Since then, the Major Trauma Centre has treated more than 11,500 trauma patients, many with life changing and life threatening injuries.
As the regional MTC, Royal Preston Hospital receives the most severely injured patients from across the Lancashire & South Cumbria region and provides critical, life saving treatment.
10 years on, we feature one event, one life changing situation and what happened next.
Today we feature Nick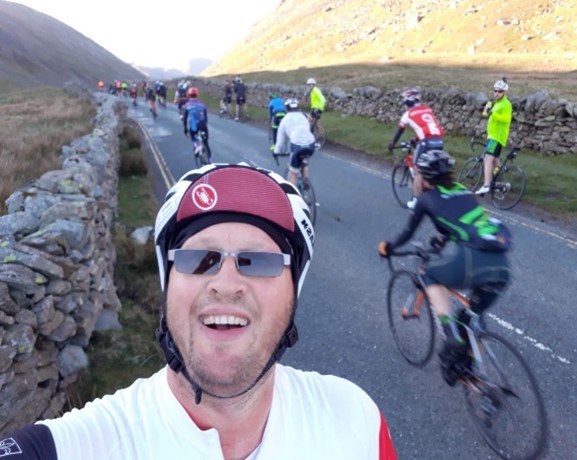 In July 2017 Nick was cycling in Ulverston with friends when he mistimed a corner and he collided with a dry stone wall at speed.
Nick was thrown from his bicycle to the side of the road.
"I remember I was in shock at first so couldn't feel any pain.
I was more concerned my bike was mangled! It wasn't until I saw the look on my friends' faces that I realised how serious the situation was.
They were begging me to stay still and I could feel blood pooling in my helmet. I was petrified."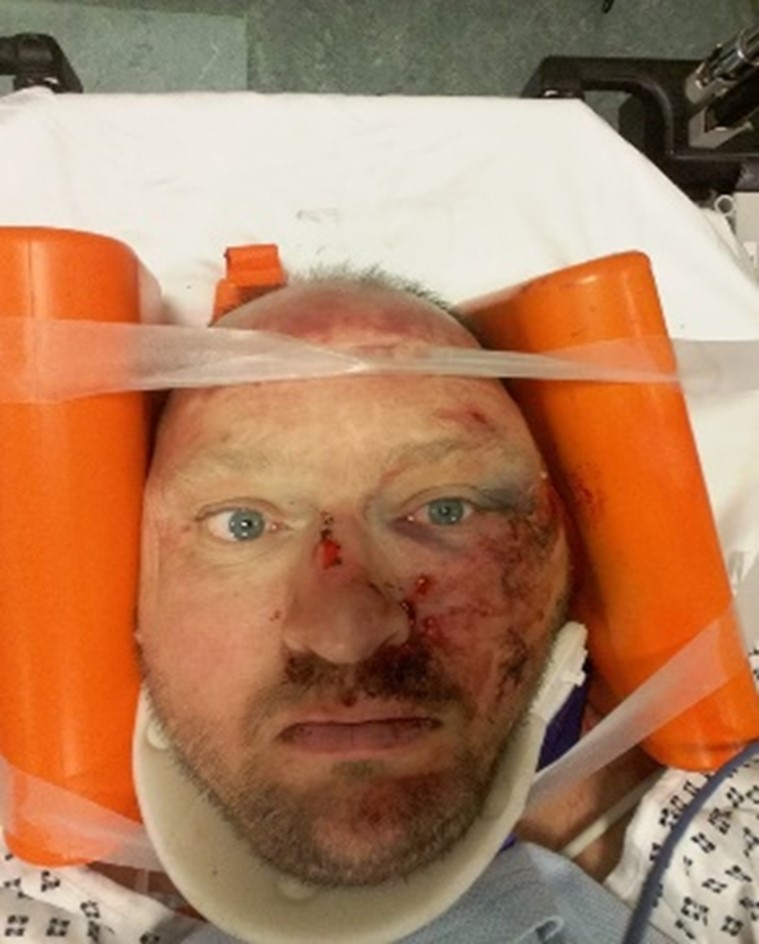 By chance, a nearby mountain rescue team came across the scene, along with local GP Dr. Brankin, who began to assess Nick.
The North West Ambulance Service (NWAS) soon arrived, before requesting North West Air Ambulance (NWAA) to the scene given the severity of Nick's injuries:
Nick recalls
"The nearest hospital to me was Furness General, but given the state I was in, the air ambulance was alerted.
After the crew gave me a thorough assessment, they decided to treat and airlift me to the Royal Preston MTC as soon as possible."
Nick was received at the MTC's Emergency Department with a full trauma team and underwent a major trauma CT scan.
Nick's injuries were extensive: three fractures to his spine, a bleed on the brain and multiple cuts and bruises.
Miraculously, following treatment at the MTC Nick was discharged – grateful to still be alive to see his friends and family.
He says "One momentary lapse of my concentration nearly cost me my life,
if it wasn't for the heroic work of NWAA, my friends, the mountain rescue team and Dr. Brankin, and of course the treatment at the Major Trauma Centre, I simply wouldn't be here today."
Just under 6 months following the accident Nick was back on his bike, determined to overcome his fears and to enjoy his treasured hobby again.
Nick has also been involved in a number of fundraising events for the NWAA including bike rides and abseiling after finding out NWAA is 100% reliant on donations and receives no support from the government.
To support the North West Air Ambulance Charity, visit nwaa.net for information on donating, fundraising or volunteering.