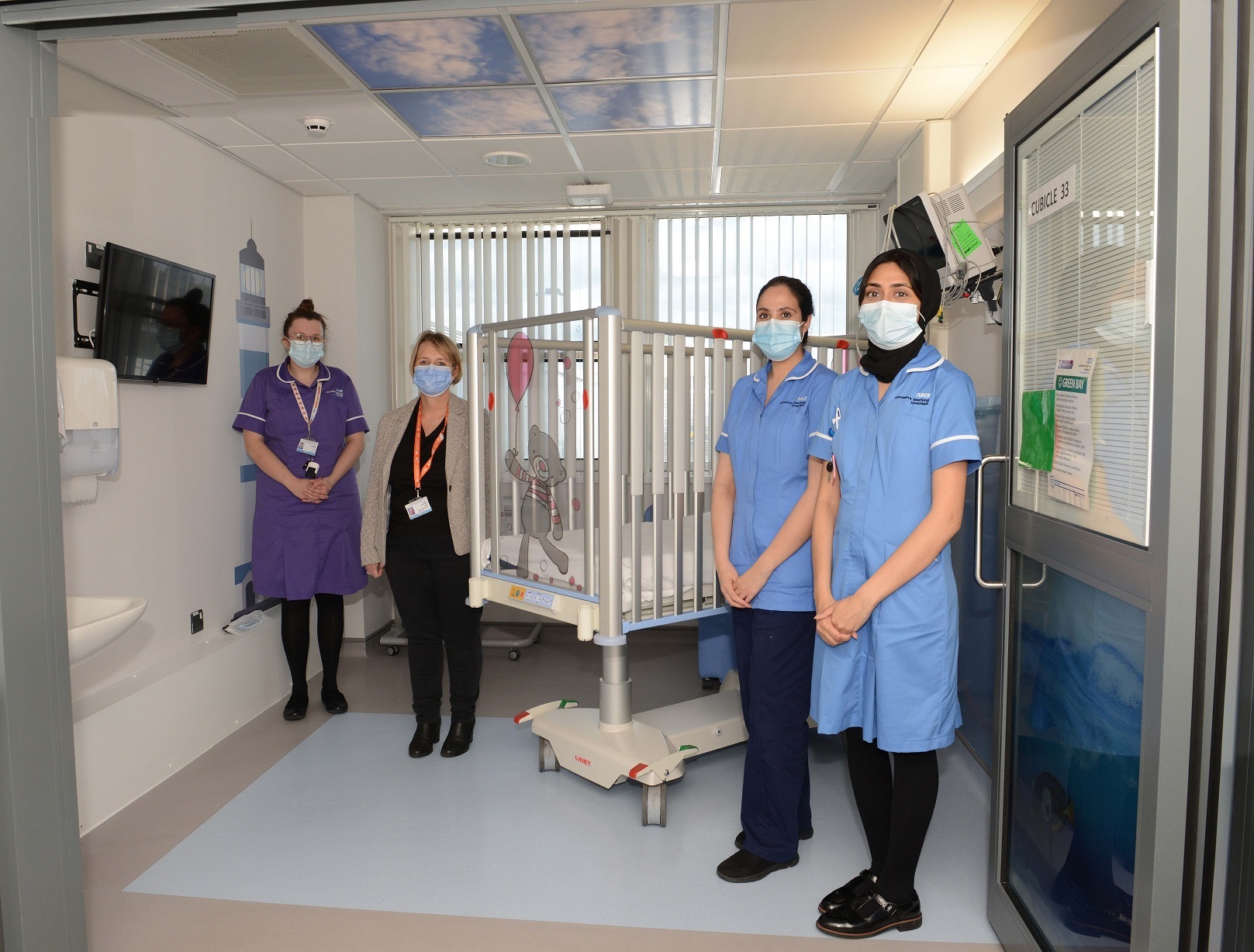 Neonatal and maternity charity Baby Beat has funded six new cots designed to enhance the care provided to babies receiving treatment on Ward 8 Children's Ward at Lancashire Teaching Hospitals NHS Foundation Trust.
At a cost of nearly £18,000, Baby Beat, with the support of a number of generous grants from The Shepherd Street Trust, Cash for Kids, The Medicash Foundation, Kirkham and Rural Fylde Lions, the DJ Sidebottom/Glasdon Charitable Programme and the Rotary Amounderness Preston, has helped to fund six Tom 2 cots, which are known for their safety-focussed designs and unrestricted access for clinical staff to provide and administer care.
The cots are transparent from end-to-end to allow babies to interact with their families, featuring colourful character motifs to provide a pleasant and playful environment for babies and their parents.
The cots have been specifically chosen by the clinical staff on Ward 8 Children's Ward following a successful Tom 2 cot trial, with staff commenting on the ease of access, child-friendly appearance, and electronic features, which includes height and backrest adjustments, as well as a safety lock to prevent accidental movement of the cot.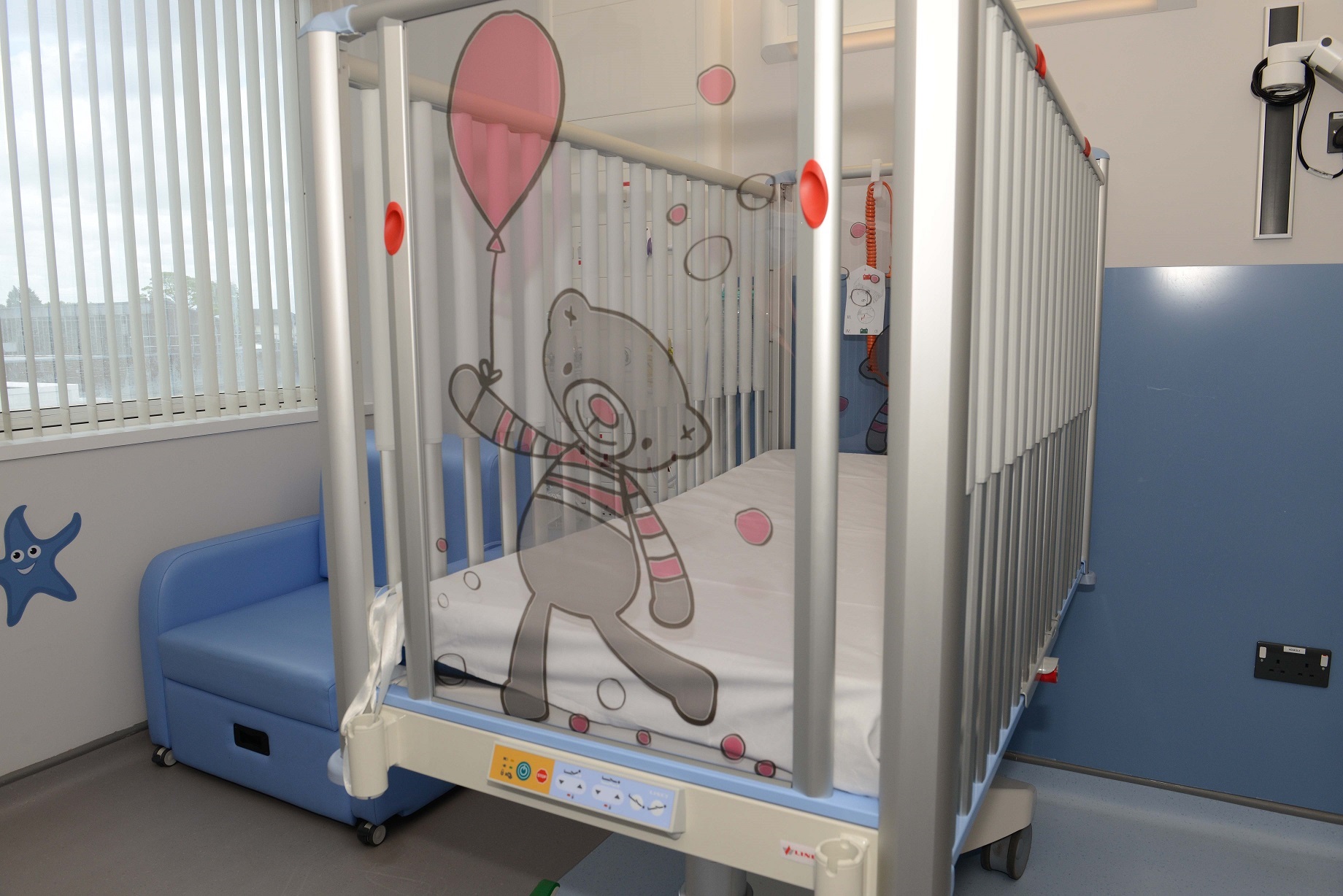 Nicola Entwistle, Children's Matron at Lancashire Teaching Hospitals said: "We are so pleased to have access to six Tom 2 cots.
"The cots will help enhance the care provided to babies and their families, allowing for a greater ease of access for clinical staff to reach the baby, and offering a more interactive experience for parents."
As the cots are fully adjustable and can comfortably accommodate even the tiniest of babies, the Trust's Neonatal Unit will also benefit from having access to the cots on a case-by-case basis.
Cathy Skidmore, Baby Beat Manager, said: "Baby Beat is delighted to fund these new cots which will make such a difference to the experience of families with babies in the Children's Ward. We are so grateful to all the grant making trusts which supported in purchasing the cots and to all our supporters who have contributed."
Photo shows Children's Matron Nicola Entwistle, Baby Beat manager Cathy Skidmore and Children's Ward team members Anisah Casooji and Farah Dawood with one of the new cots.