A consultant in critical care at Lancashire Teaching Hospitals has been shortlisted in this year's NHS Parliamentary Awards.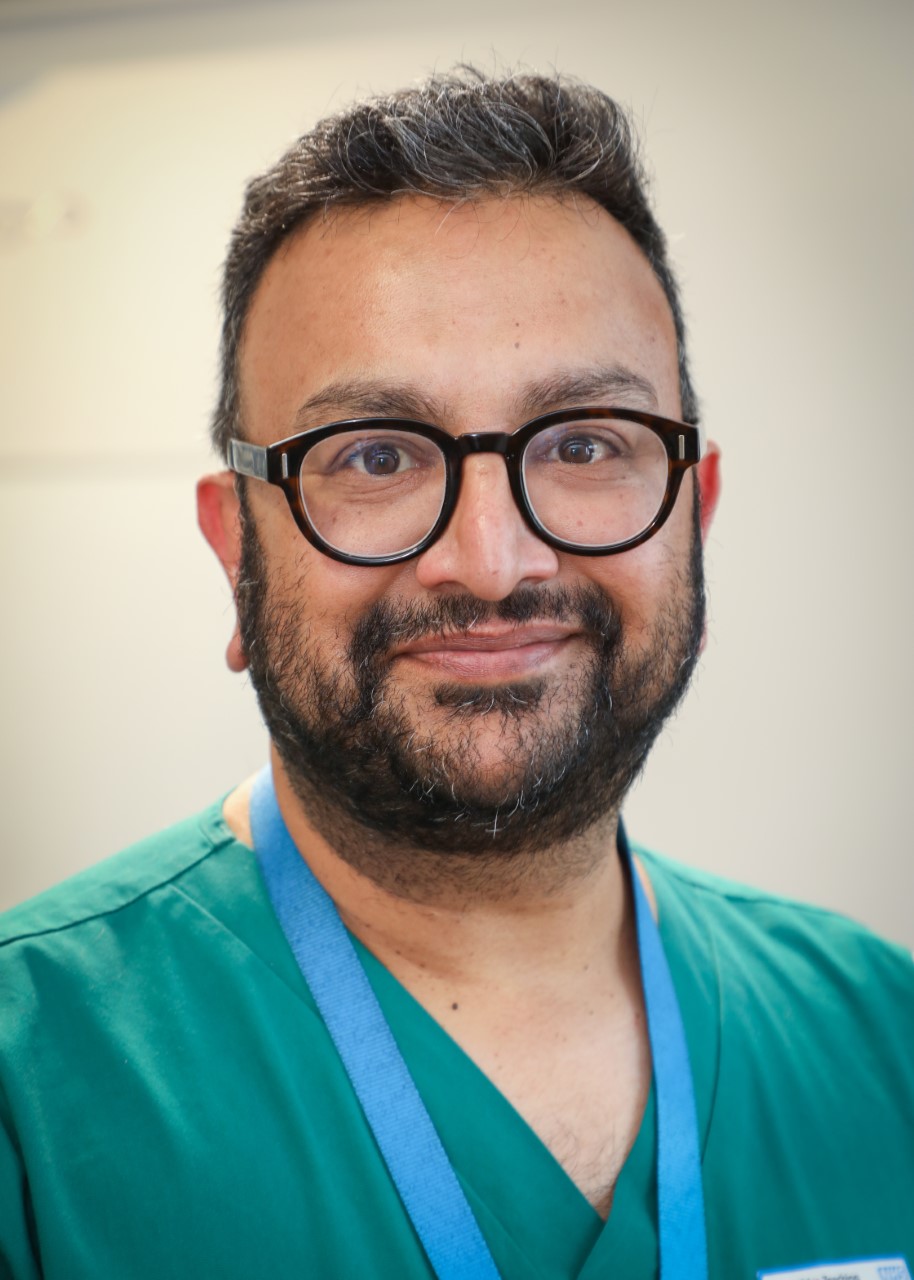 More than a hundred nominations across the ten categories were submitted in the North West, by more than 50 MPs; more than have ever been involved before.
Professor Shondipon Laha, Consultant in Critical Care Medicine and Anaesthesia, who is also executive of the national Intensive Care Society and an Honorary Clinical Professor at the University of Central Lancashire, won the regional Future NHS Award for his commitment to improving health care, championing research, and introducing innovative ideas throughout the COVID-19 pandemic, and will now be put forward for the national awards.
Nominations for Professor Laha were received by the Rt Hon Nigel Evans MP, Katherine Fletcher MP, Sir Mark Hendrick MP and Rt Hon Ben Wallace MP.
Professor Laha has demonstrated that collaboration between digital, technical, and healthcare companies, alongside clinical and scientific experts in the NHS can enhance healthcare innovation at record pace to improve the treatment and care of patients most in need.
Launched in 2018, the annual awards were set up to celebrate the NHS' 70th birthday, and recognise the outstanding contribution of staff, volunteers and others working across the health and care sector, in local communities.
Speaking of his regional recognition, Dr Shondipon Laha, Critical Care Consultant at Lancashire Teaching Hospitals, said: "I am honoured to have received the Future NHS Award – it's testament to the support of Lancashire Teaching Hospitals, the Intensive Care Society and the University of Central Lancashire that I have been able to champion healthcare innovation to improve the treatment and care of those most in need."