Lancashire Teaching Hospitals' Dr Ruth Board becomes a UCLan Honorary Clinical Professor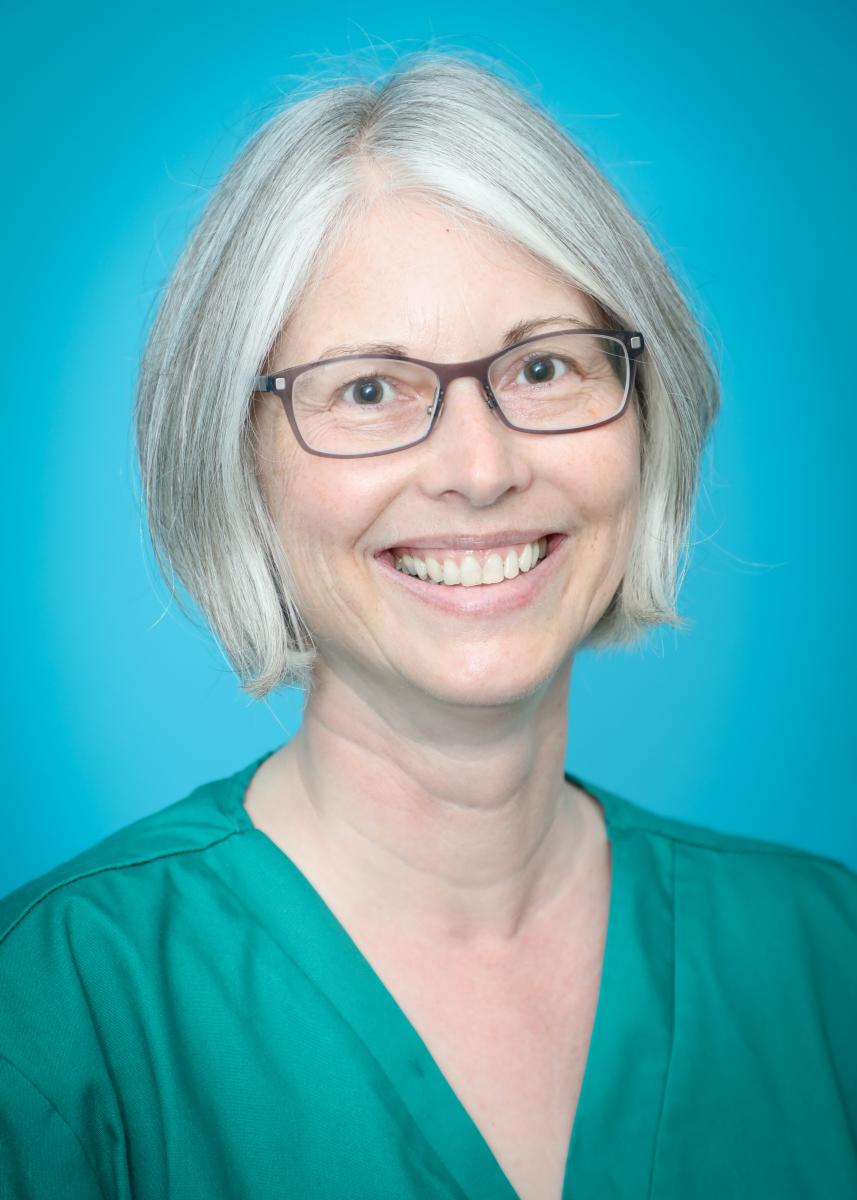 The University of Central Lancashire (UCLan) has bestowed a prestigious academic title on a Preston-based skin cancer specialist.
Consultant Medical Oncologist Dr Ruth Board, from Lancashire Teaching Hospitals NHS Foundation Trust (LTHTR), has been awarded the title of Honorary Clinical Professor.
With more than 20 years' experience in her chosen field, Dr Board is the oncology Lead for the treatment of skin cancers across Lancashire and South Cumbria.
She said: "This is such a fantastic honour for me. I'm absolutely thrilled to be recognised by UCLan with an honorary clinical professorship.
"I'm looking forward to getting involved with the cancer teaching portfolio for medical, nursing and allied health professional undergraduates and postgraduates. I'm also particularly keen to build on previous work with the brain tumour research group."
While being hands-on treating patients in clinical practice, Dr Board is the Lead for Systemic Anti-Cancer Therapy at LTHTR. She is the Lancashire and South Cumbria lead for acute oncology and was the inaugural Medical Director of the National Institute for Health Research Lancashire Clinical Research Facility.
Nationally, she is a member of the National Cancer Research Institute Skin Research Group, is a Consultant Representative for Medical Oncology on the Royal College of Physicians' Joint Specialty Committee, and she was a Chair of the UK Chemotherapy Board. Dr Board has also led or collaborated on a variety of regional and national research projects.
UCLan's Dame Caroline Watkins, Professor of Stroke and Older People's Care, said: "Dr Board's Honorary Clinical Professorship is fully deserved. She was the first clinician to use novel cancer immunotherapies at Lancashire Teaching Hospitals and has built the Lancashire and South Cumbria skin cancer treatment service into a national leader.
"The appointment presents a number of collaborative opportunities for us and the Cancer Centre at Lancashire Teaching Hospitals. I know Dr Board has indicated she'd like to enhance research in cancer and non-surgical oncology at UCLan to develop patient centred and clinically relevant, practice changing research.
"She is also interested in developing evidenced based educational resources for patient and health care professionals to aid treatment decisions and patients' understanding of treatment options. These are really important areas, and we can't wait to get started."