Maternity Voices Partnership
Central Lancashire MVP is a partnership that works to review and contribute to the development of maternity services at Lancashire Teaching Hospitals Trust.
It brings together the staff who pay for (commission) and provide maternity services with the women, birthing people and families who use those services.
The MVP is coordinated by a service user chair, who is an independent lay person. All members of the partnership take responsibility for the development and delivery of an agreed workplan.
The membership includes:
midwives, health visitors, doctors and managers
women, birthing people and families from a diverse range of backgrounds
members of the wider community such as birth workers and charities specialising in mental health, supporting refugees, etc.
The members work together as equals, recognising that each person brings a different set of experiences, skills and resources that will contribute to the strength of the partnership as a whole. It is intended that everyone who uses or works in NHS maternity services in England can choose to get involved in a their local Maternity Voices Partnership.
Maternity Voices Partnerships (MVPs) aim to hear from people who use our local maternity services from all backgrounds and with varied perspectives and experiences of care. MVPs use themes from the feedback they collect from those who use the maternity service to continuously inform improvements to the quality of local maternity care.
The partnership meets every month in the central Lancashire area. We hold our meetings in child-friendly environments across our local communities or online.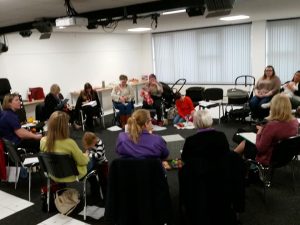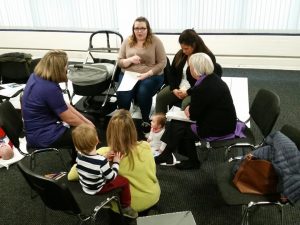 Meet the Chair
Meet the Chair: Francesca Seed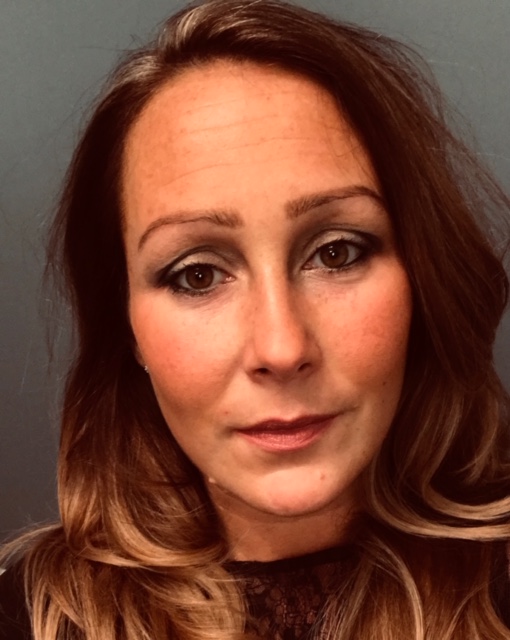 Francesca has been Chair of MVP Central Lancashire for 4 years. Francesca has 3 children and became involved with Maternity Services during the pregnancy of her 2nd child.
Francesca is an advocate for women and families who use maternity services; choice and informed decision making is the core of all motivation in her advocating for women.

Francesca believes in the importance of hearing the voice of service users to initiate and coproduce change within the maternity service offered not only within the Central Lancashire Maternity Voices patch, but also nationwide. Francesca is proud of the relationship that has been established between the MVP, Maternity Service Providers, the Service users and also the CCG.
Get involved with our MVP
If you are pregnant or a parent to be, or had a baby recently and want to help make a difference to maternity services, we would love to hear from you. We host regular face-to-face meetings in child-friendly environments to discuss different topics over a brew and a slice of cake.
If you would like to get involved you can get in touch in a number of ways:
Facebook: MVPCentralLancs
Email: mvpcentrallancs@gmail.com
Twitter: @MVPCentralLancs
Call: 01772 214605
Instagram: @mvpcentrallancs