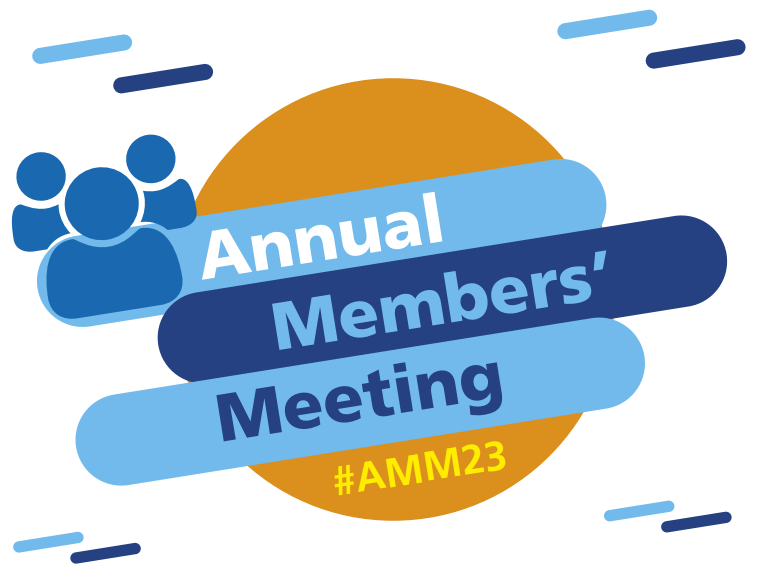 11 October 6–8pm Education Centre 1, Royal Preston Hospital
The annual members' meeting is the trust's AGM (annual general meeting).
The trust must hold annual members' meetings. At least one of the directors must present the trust's annual report and accounts, and any report of the auditor on the accounts, to members at this meeting.
Live Stream Recording
Agenda
Welcome and Introduction

6pm - Verbal - Peter White, Chair

Annual Review 2022/23

6.10pm - Presentation - Faith Button, Interim Chief Executive Officer

Financial Review 2022/23

6.20pm - Presentation - Jonathan Wood, Deputy Chief Executive and Chief Finance Officer

First Q&A Session

6.30pm - Verbal - Executive Team

New Hospitals Programme Update

6.45pm - Verbal - Steve Canty, Divisional Medical Director for Surgery and Clinical Lead for NHP

Research and Innovation

7pm - Slides - Paul Brown, Deputy Director Research and Innovation (operations)

Second Q&A Session

7.15pm - Verbal - Steve Canty / Paul Brown

End of Event

7.30pm - Close - Peter White